View all
Save $55.00
Save $55.00
Save $55.00
Save $55.00
Save $55.00
Save $55.00
Save $55.00
Save $55.00
Designed to Bend. Made to Last.
View all
Save $22.00
On sale
On sale
On sale
On sale
On sale
What our clients say
Fantastic glasses!
I've purchased 3 pairs of glasses from Lance over the years, and they're the best I've ever had. They have the filters I look for, and are stylish and built to last. I'm always impressed by the finish and quality of the product, and the ordering process is easy when you have a prescription. All in all, great!
Best glasses I have
Backed their second campaign and still use those glasses :) my sister and mum also got them! I backed the air campaign and never received the glasses, but lately contacted them about that issue and now they're taking care of it. It was only an issue about the change of company mail. I really love their glasses. Backed three of their campaigns and will keep on doing it :)
4 pairs in, love them all!
I am four pairs in and waiting on my 5th pair and ready to order 6th. The quality, fit and finish is so awesome. And the designs just look good on everyone so don't hesitate and back them!
Blog posts
View all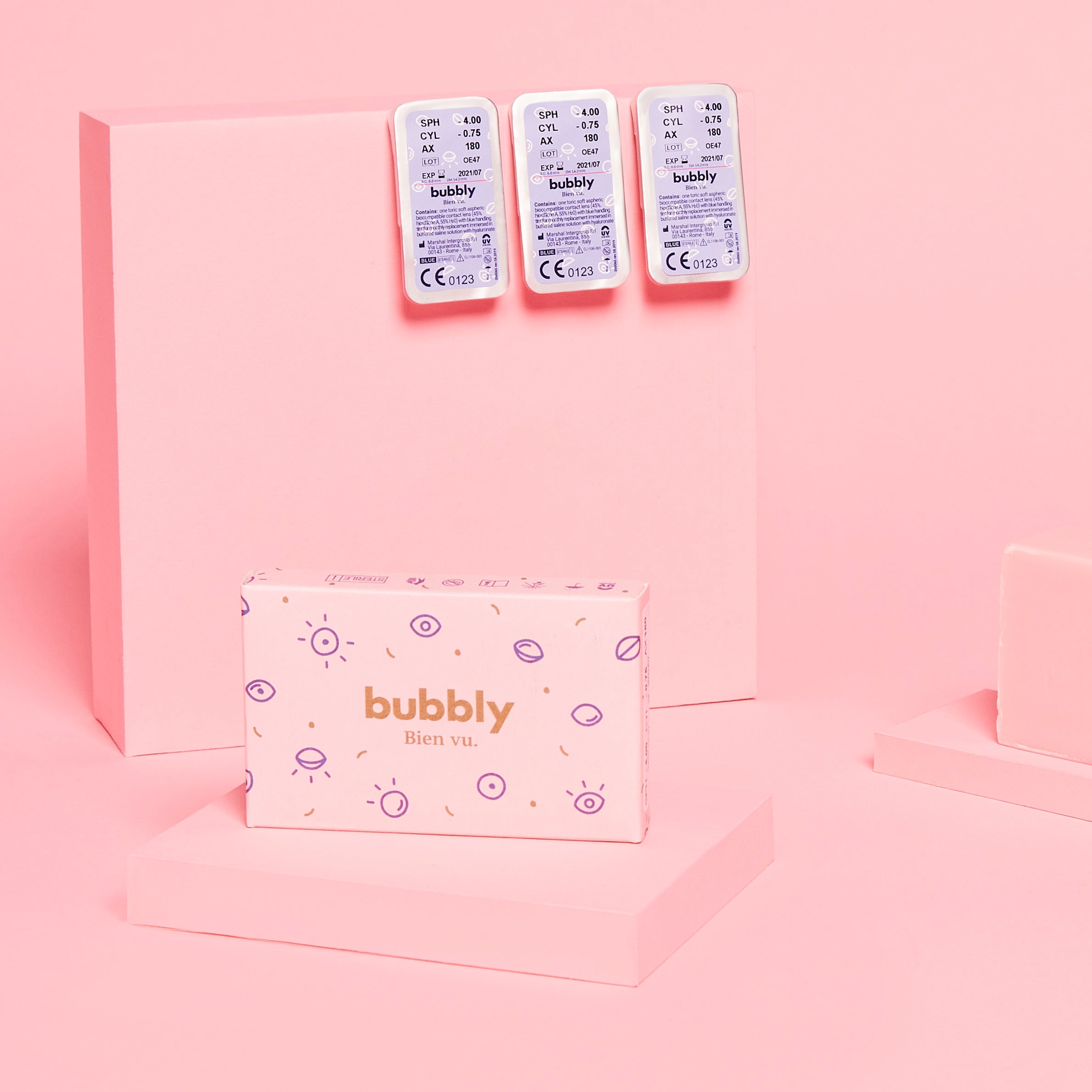 Dear valued customers and partners, We are thrilled to announce some incredibly exciting news: As of January 2023, Bubbly has officially become a part of the Hoolens family! After weeks of negotia...
We have been honoured with the prestigious award for the Best French Tech Startup in Development Abroad. This recognition is a testament to our team's hard work, dedication, and the incredible sup...