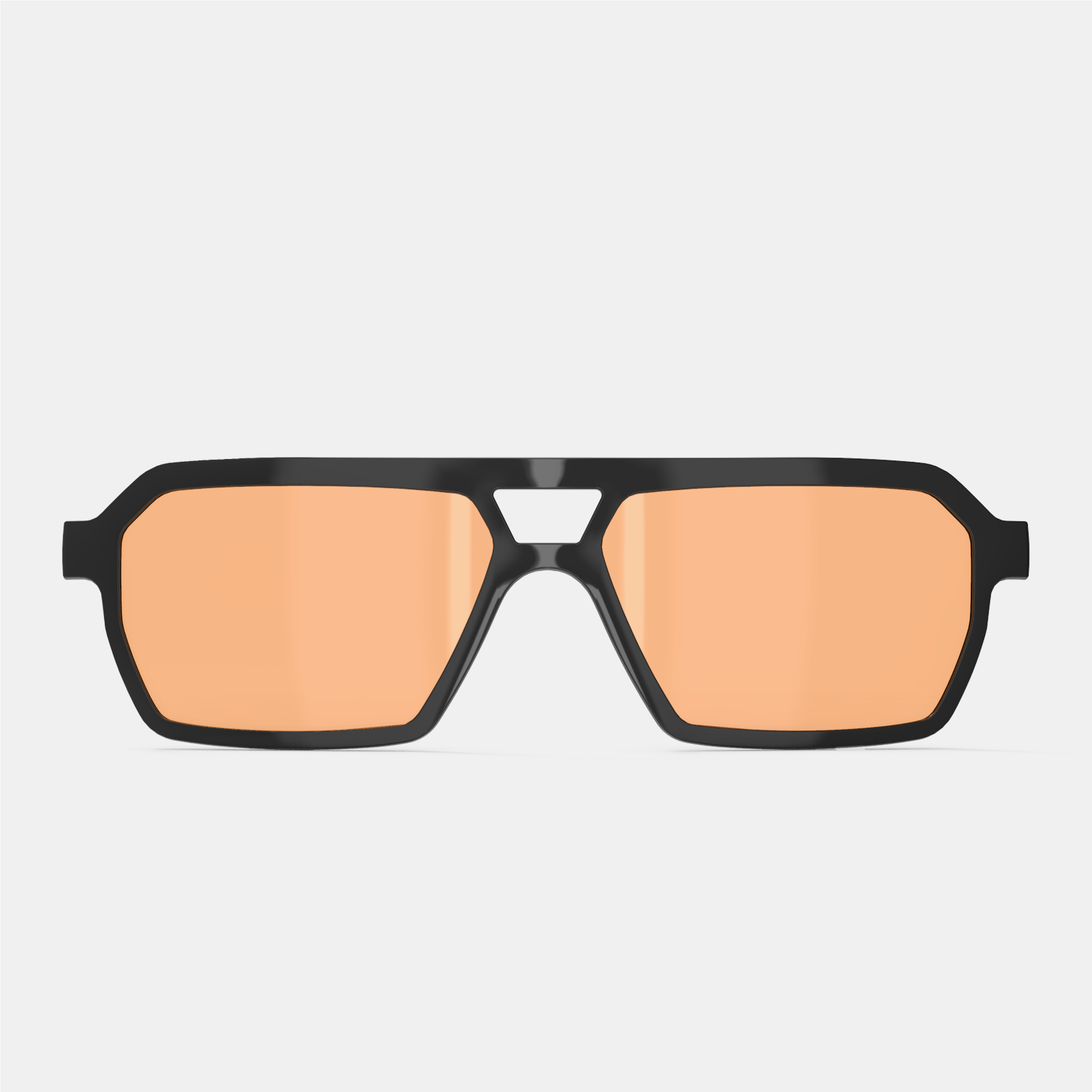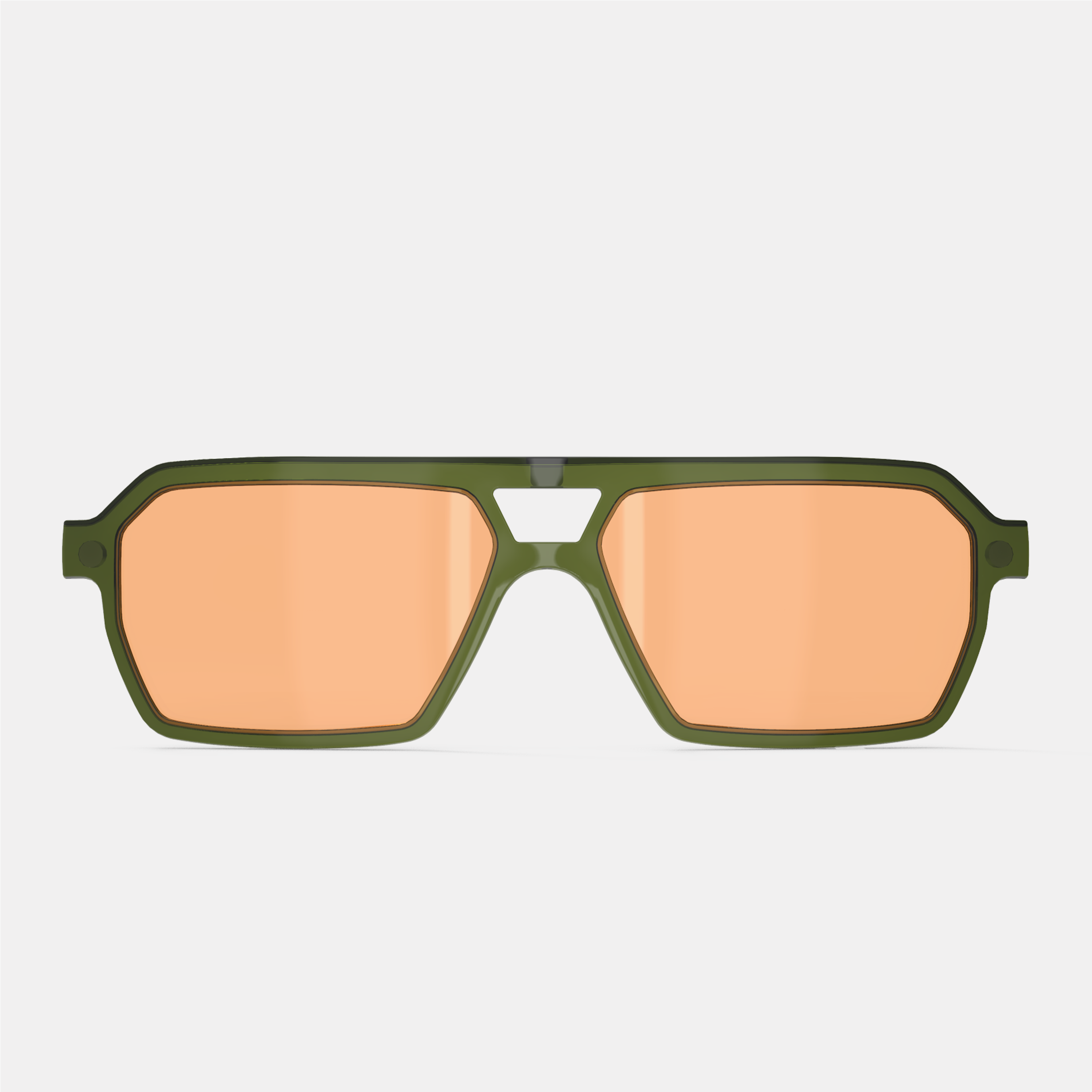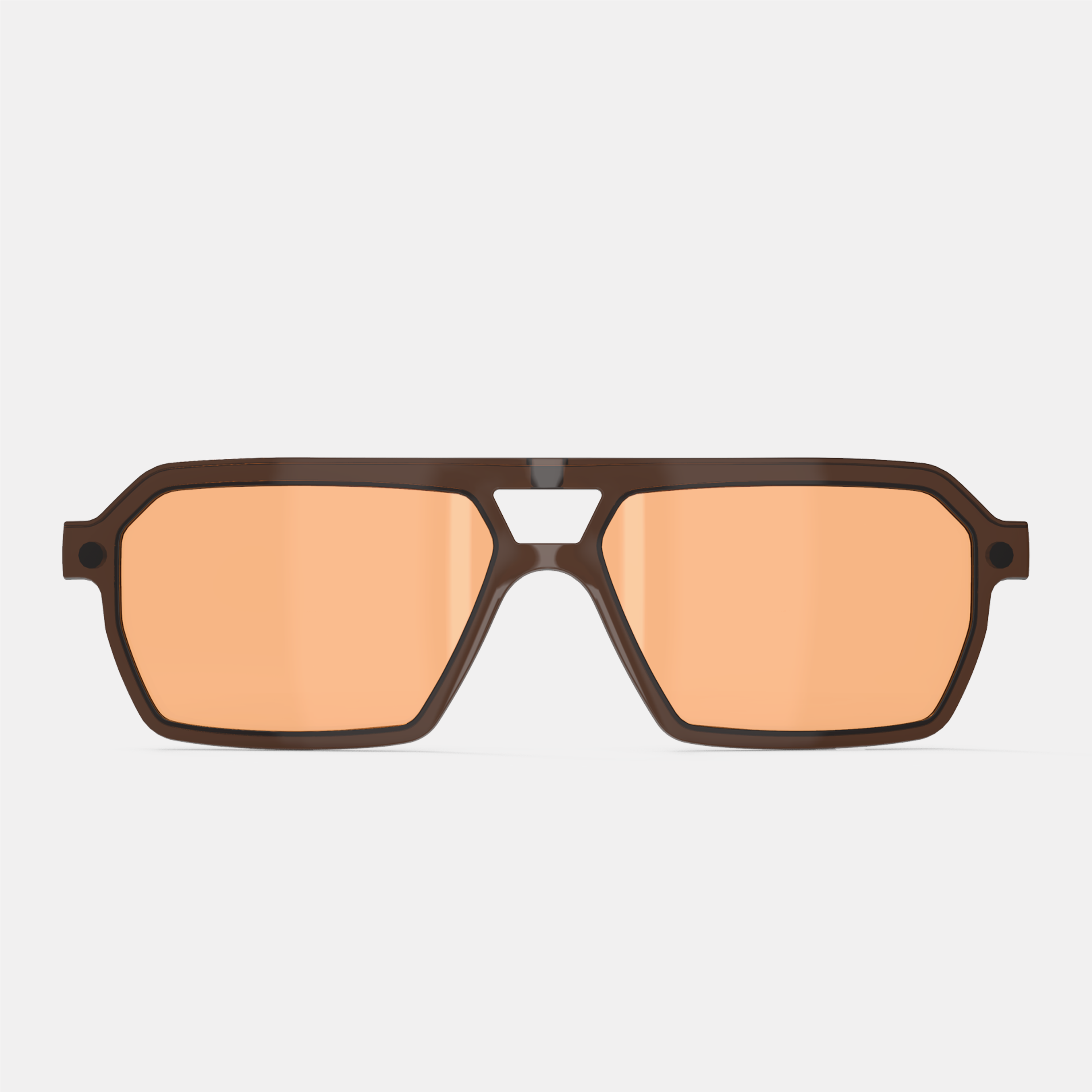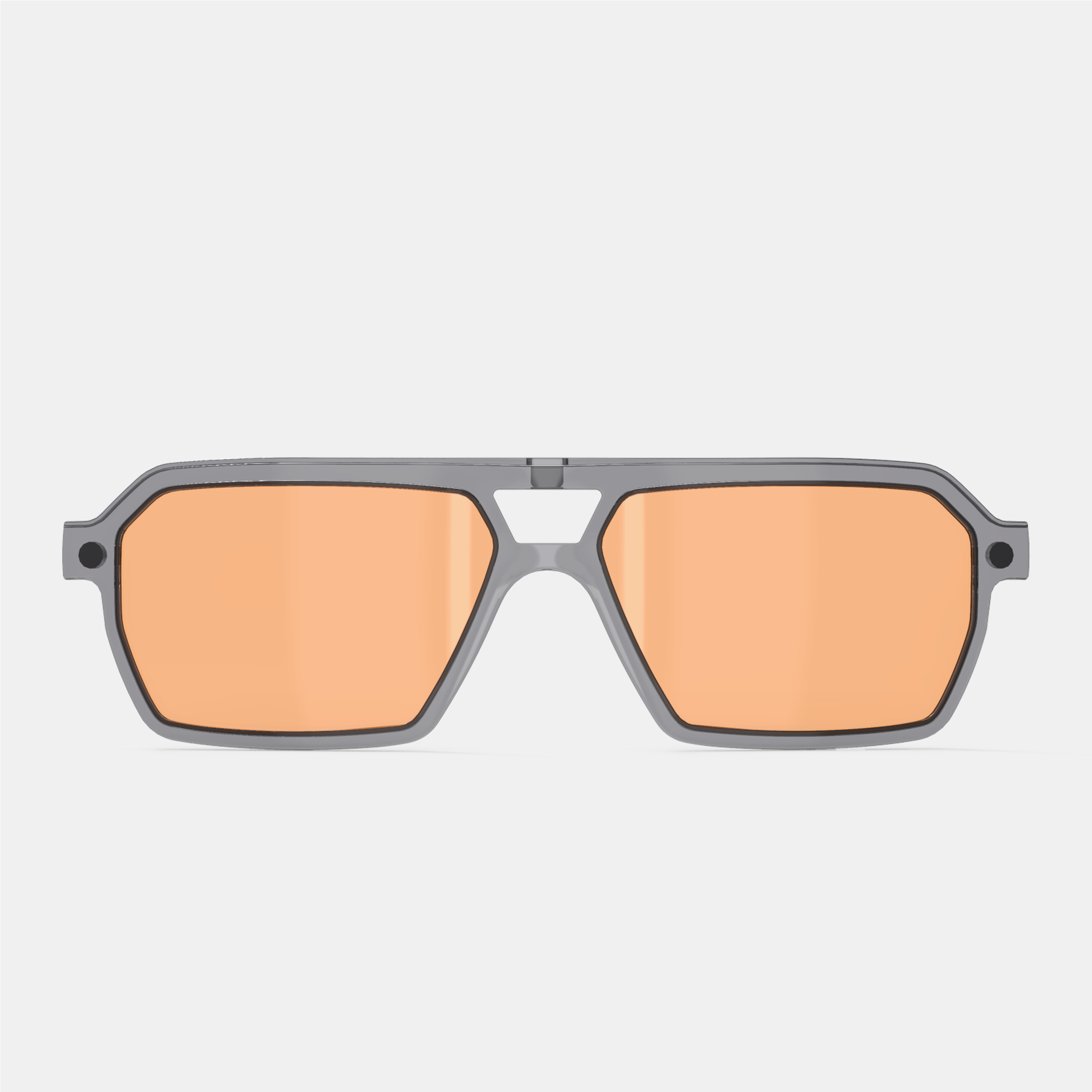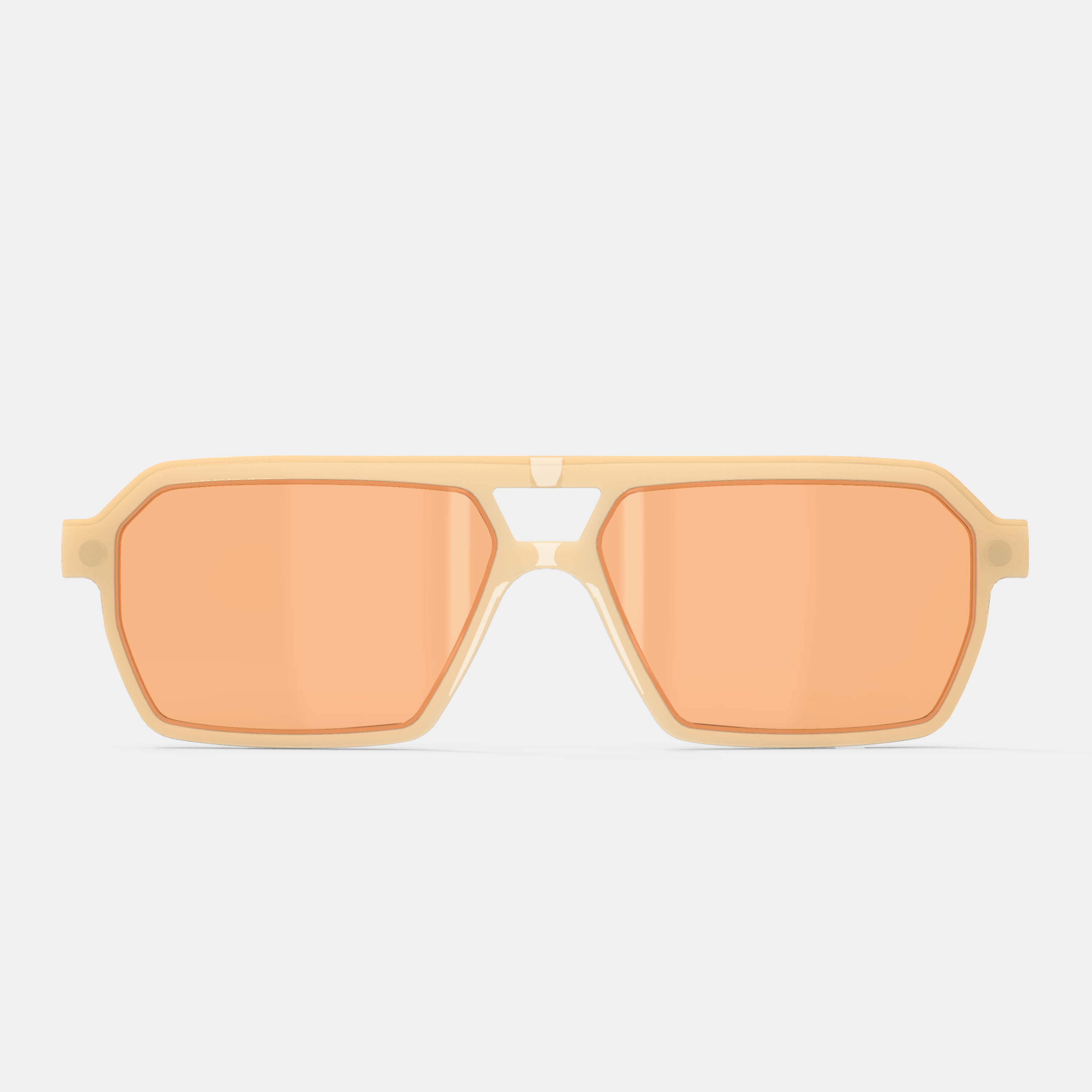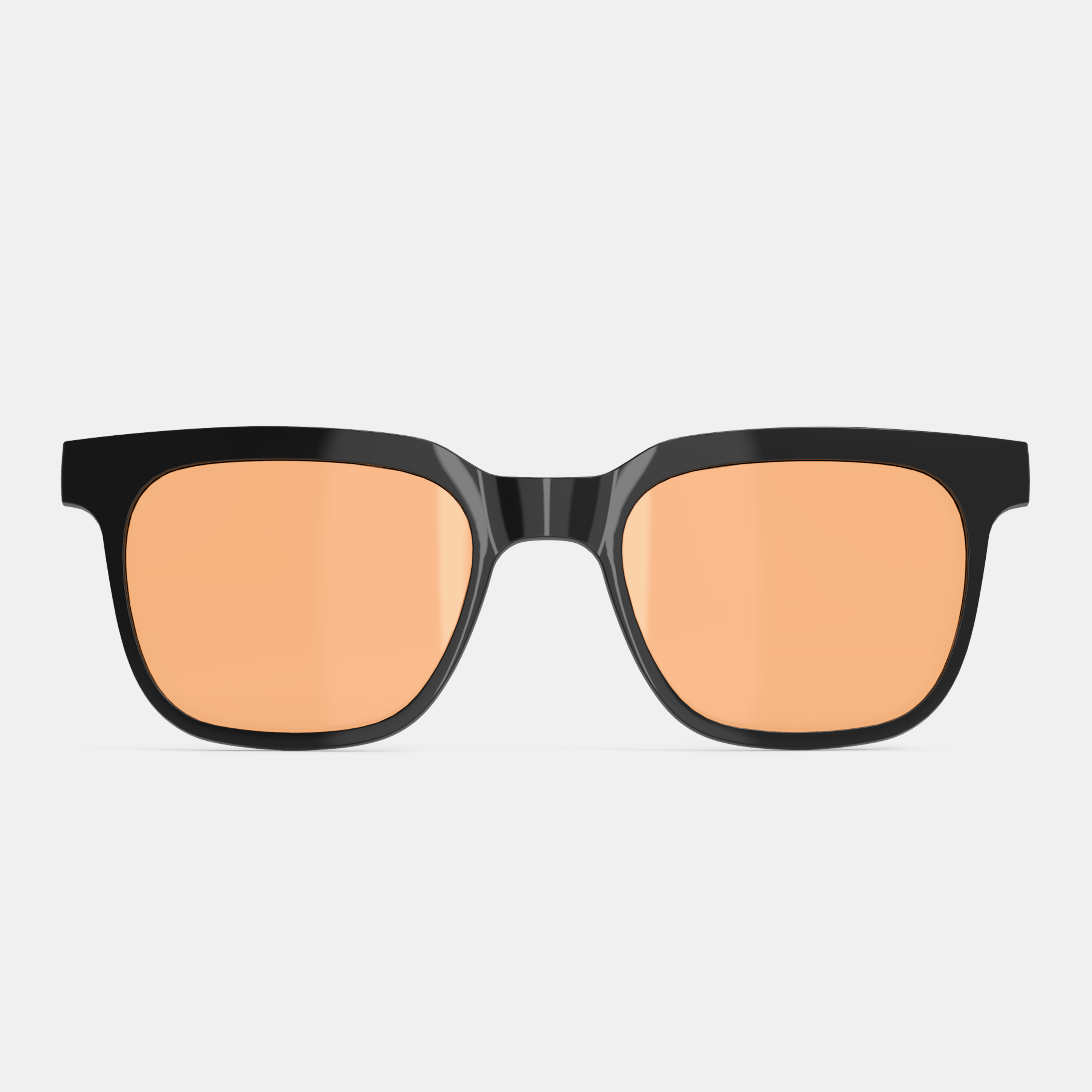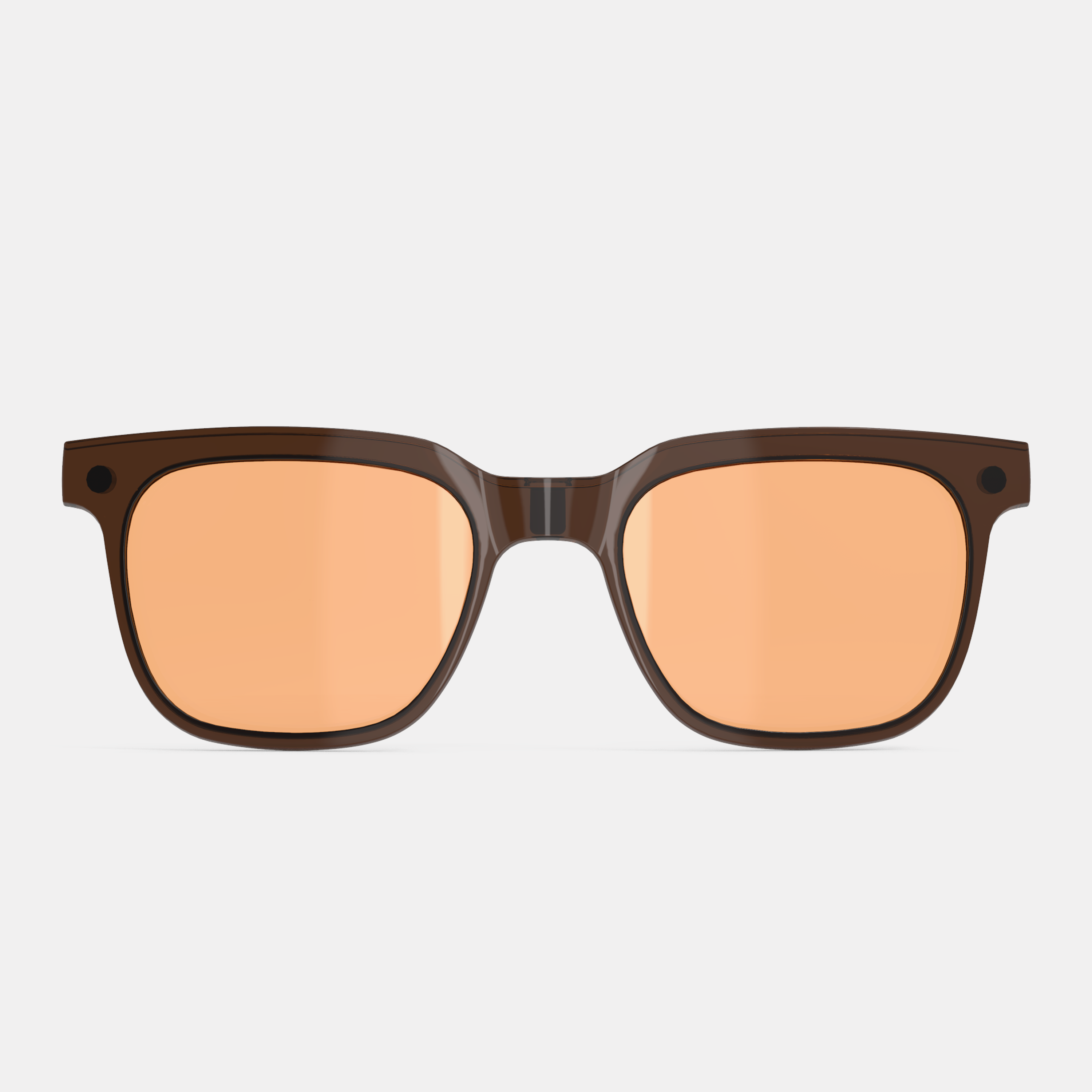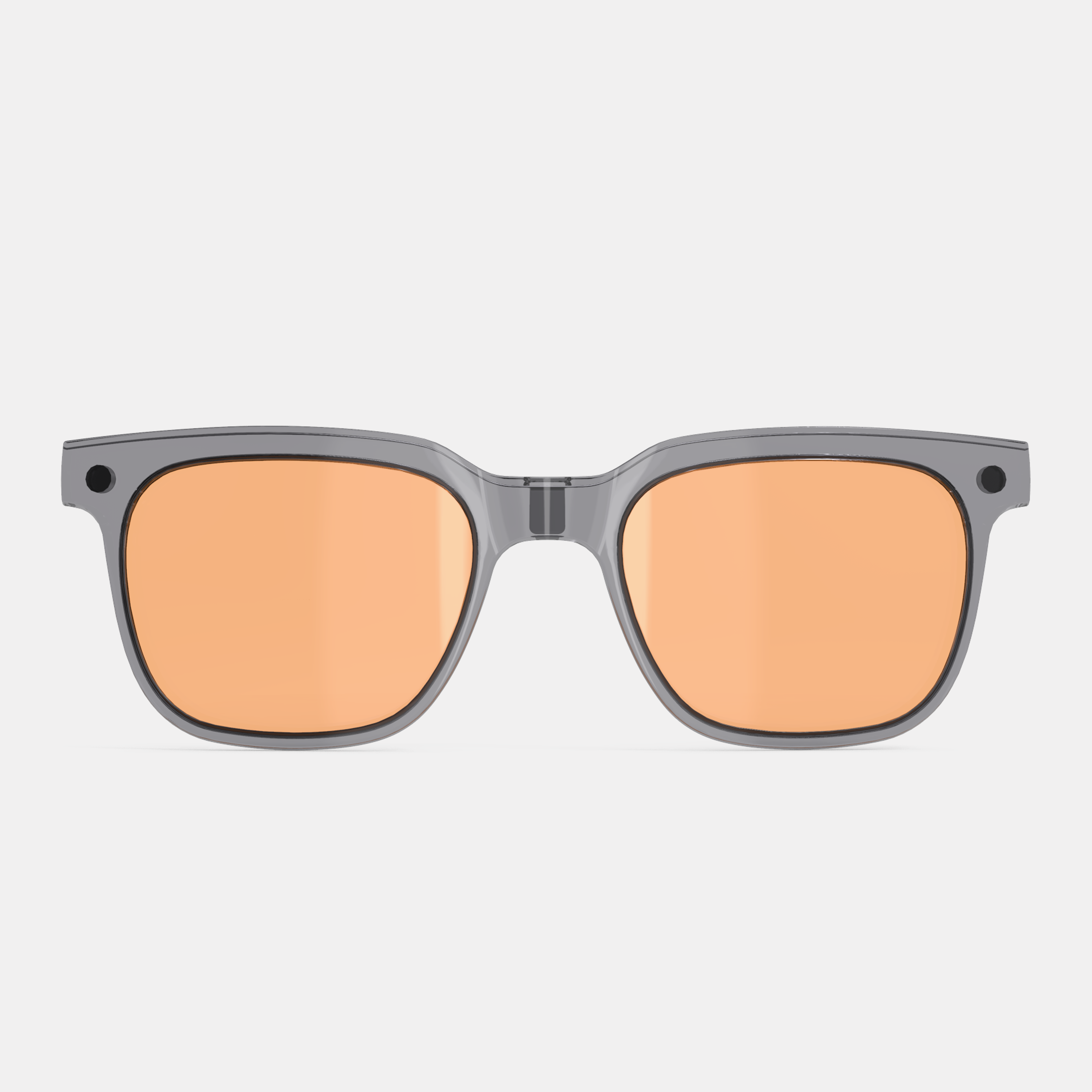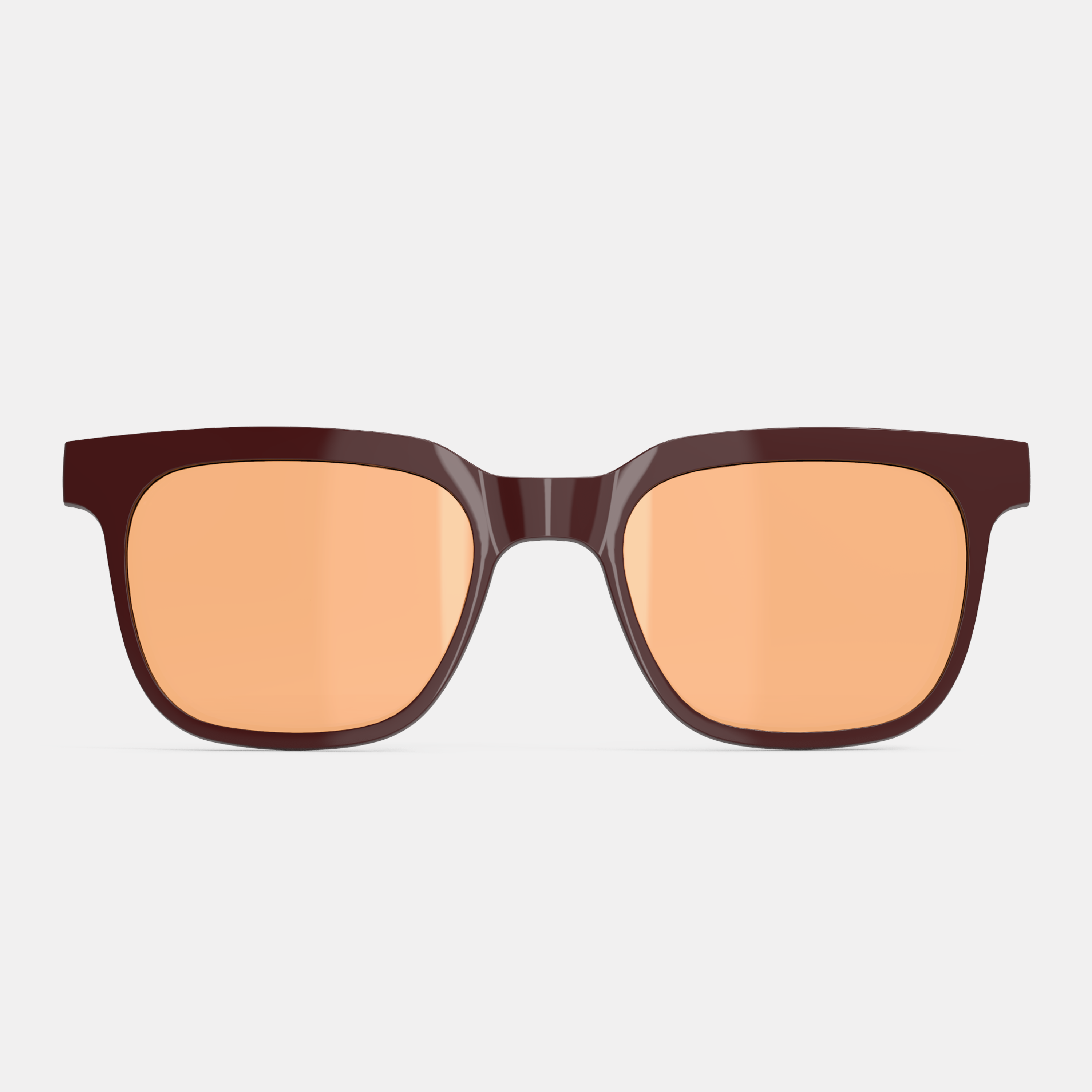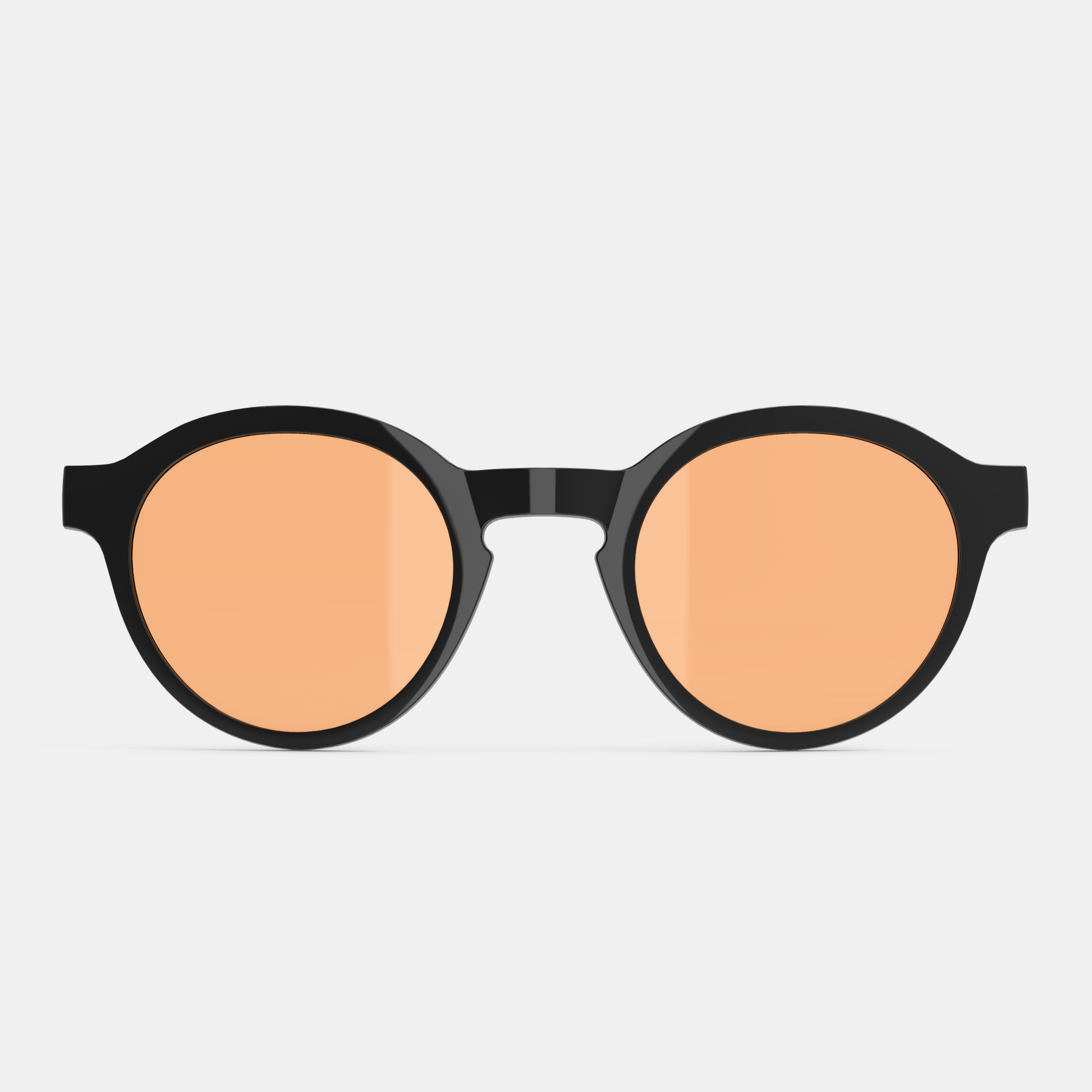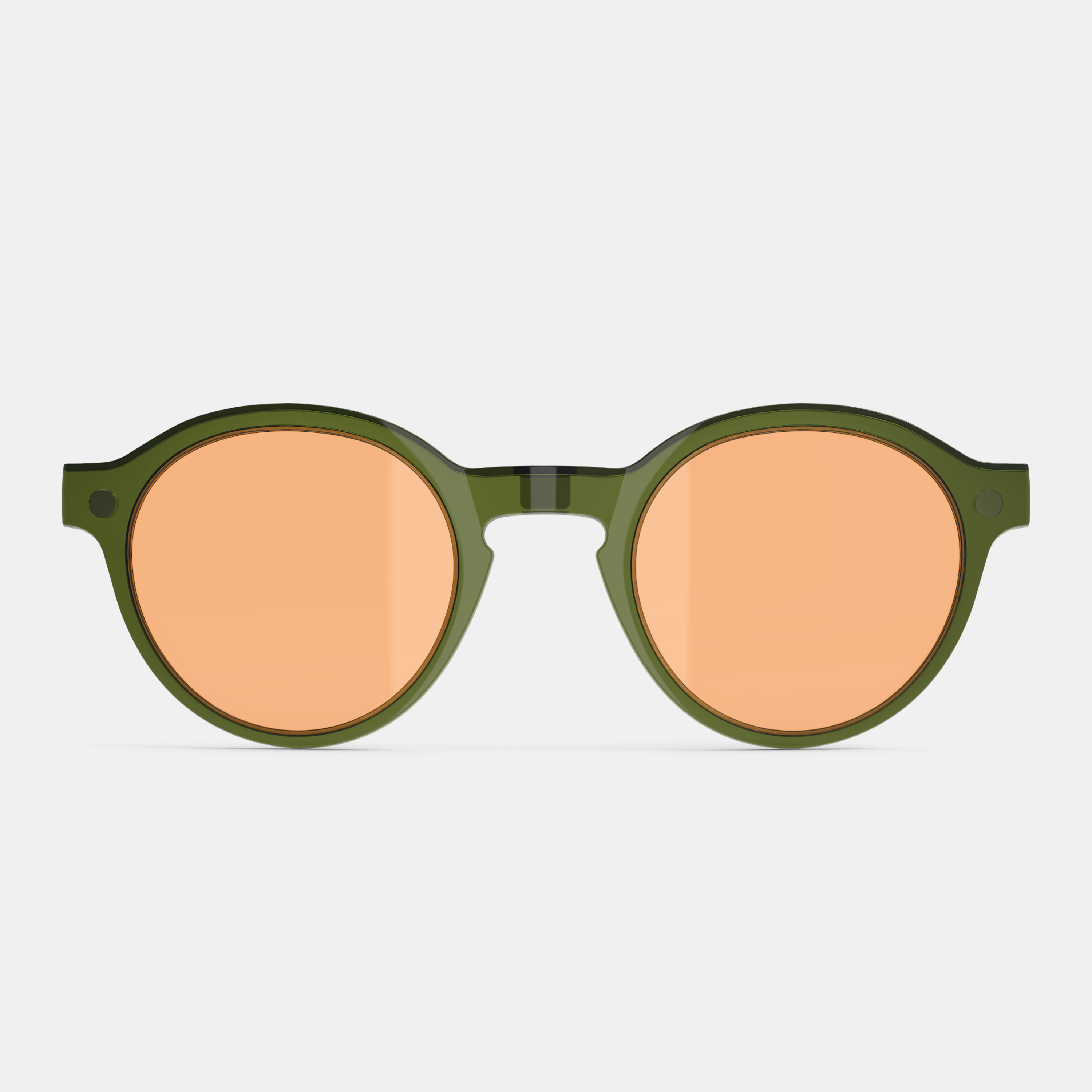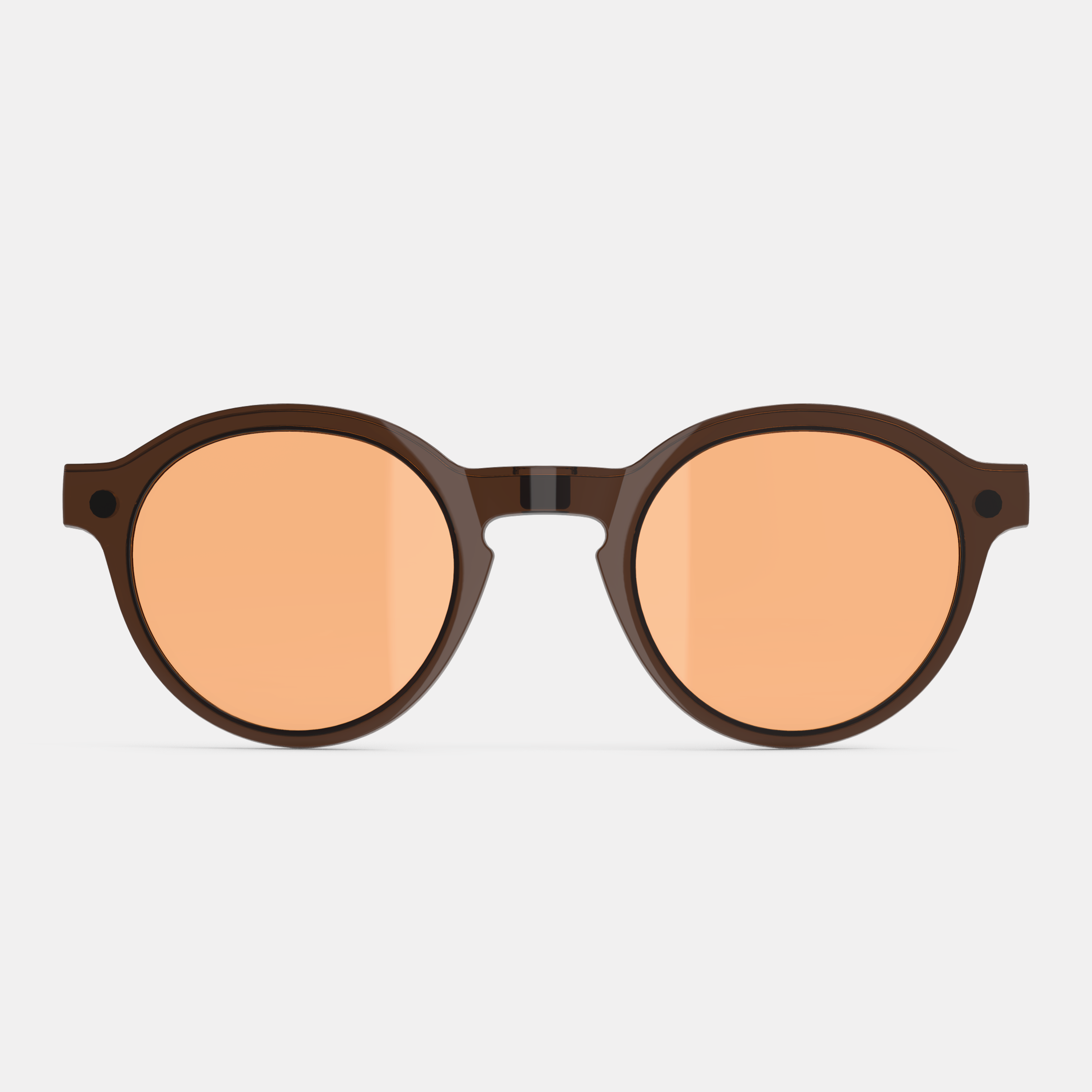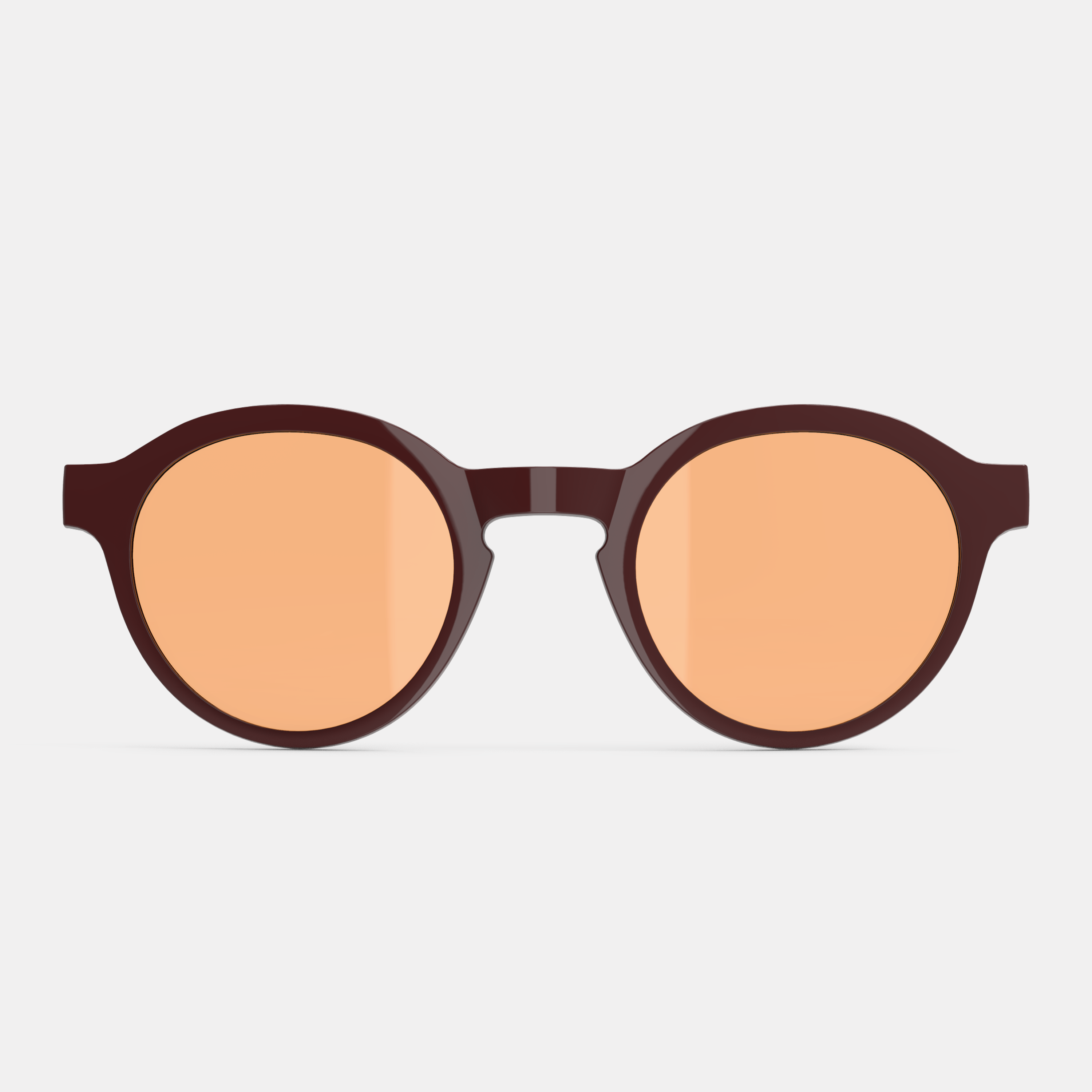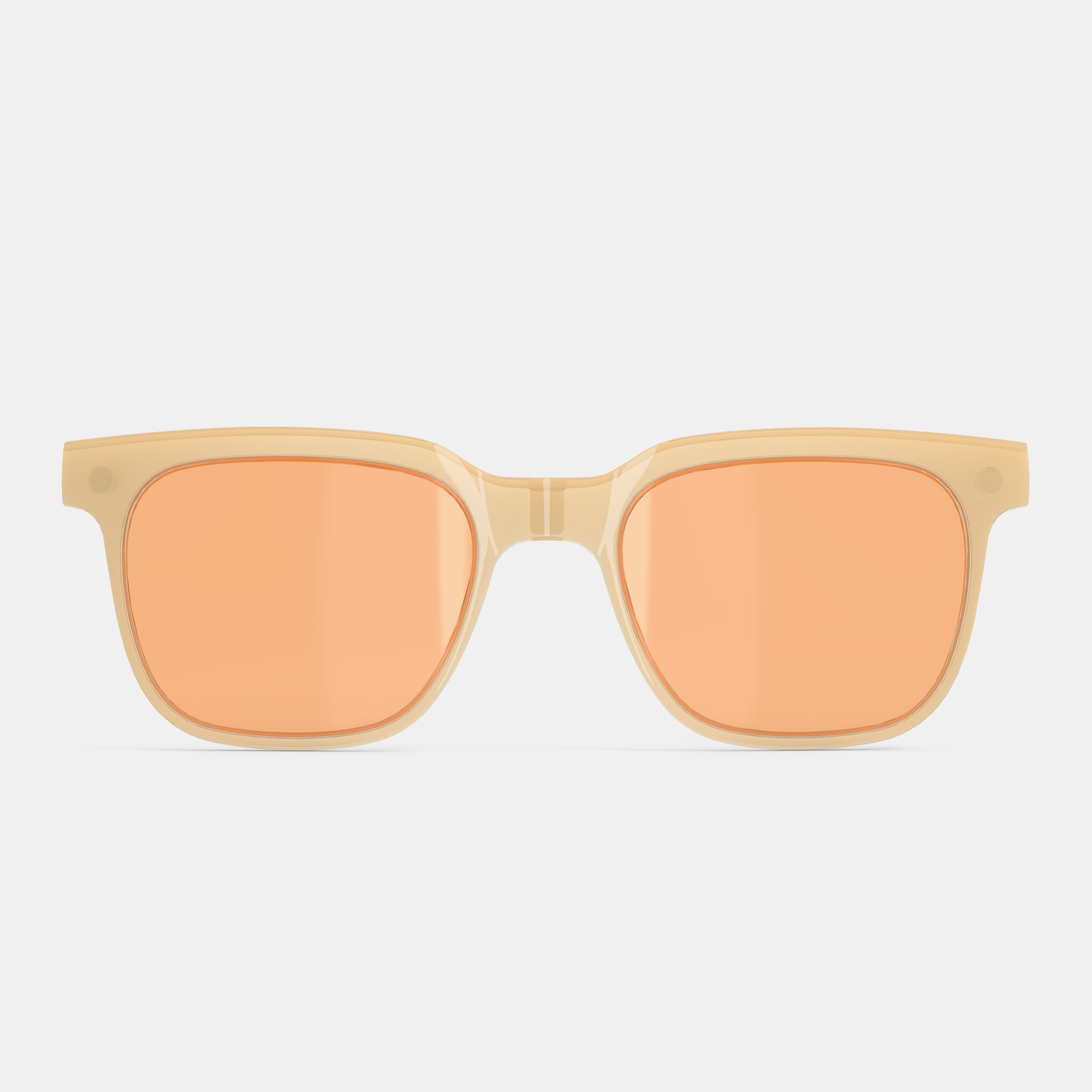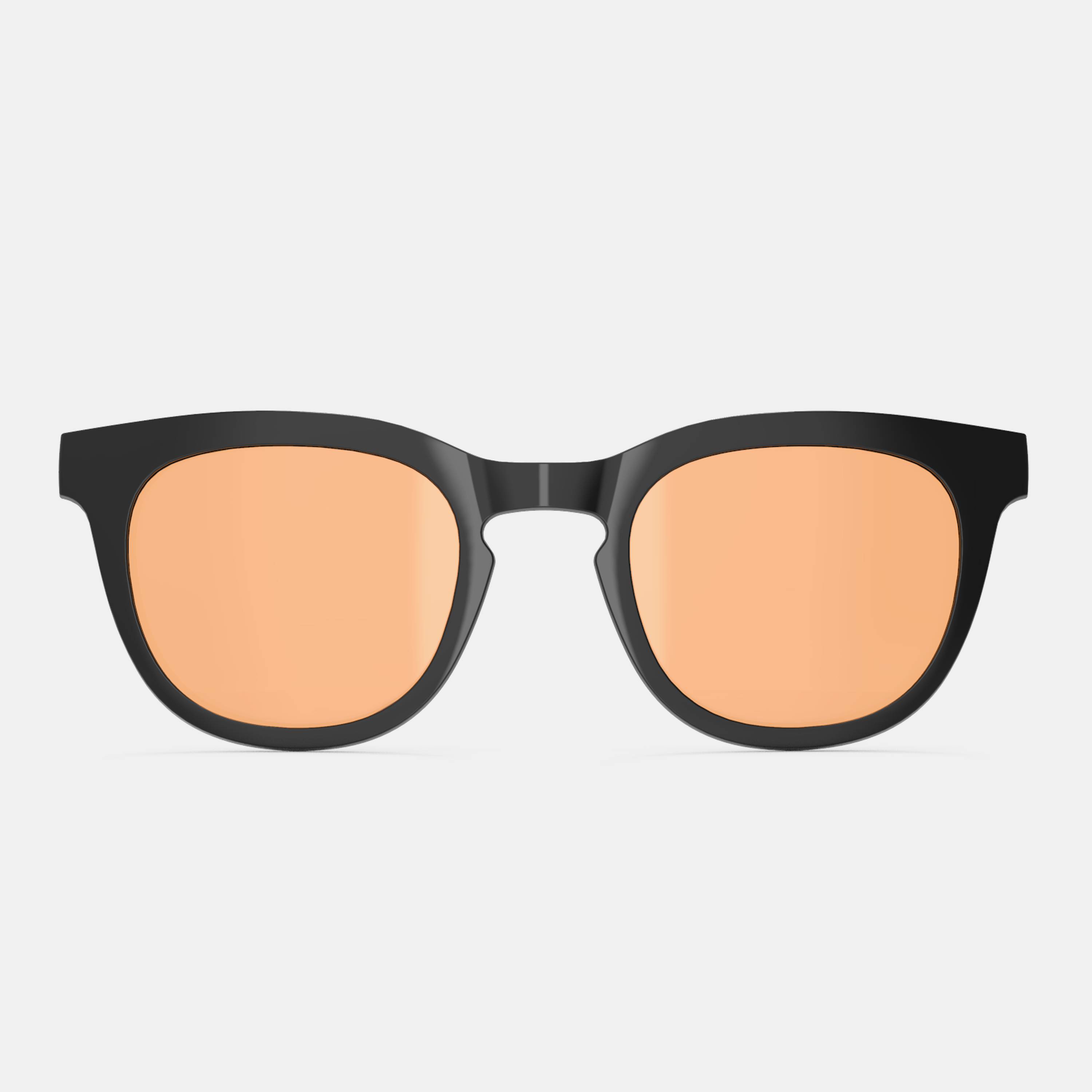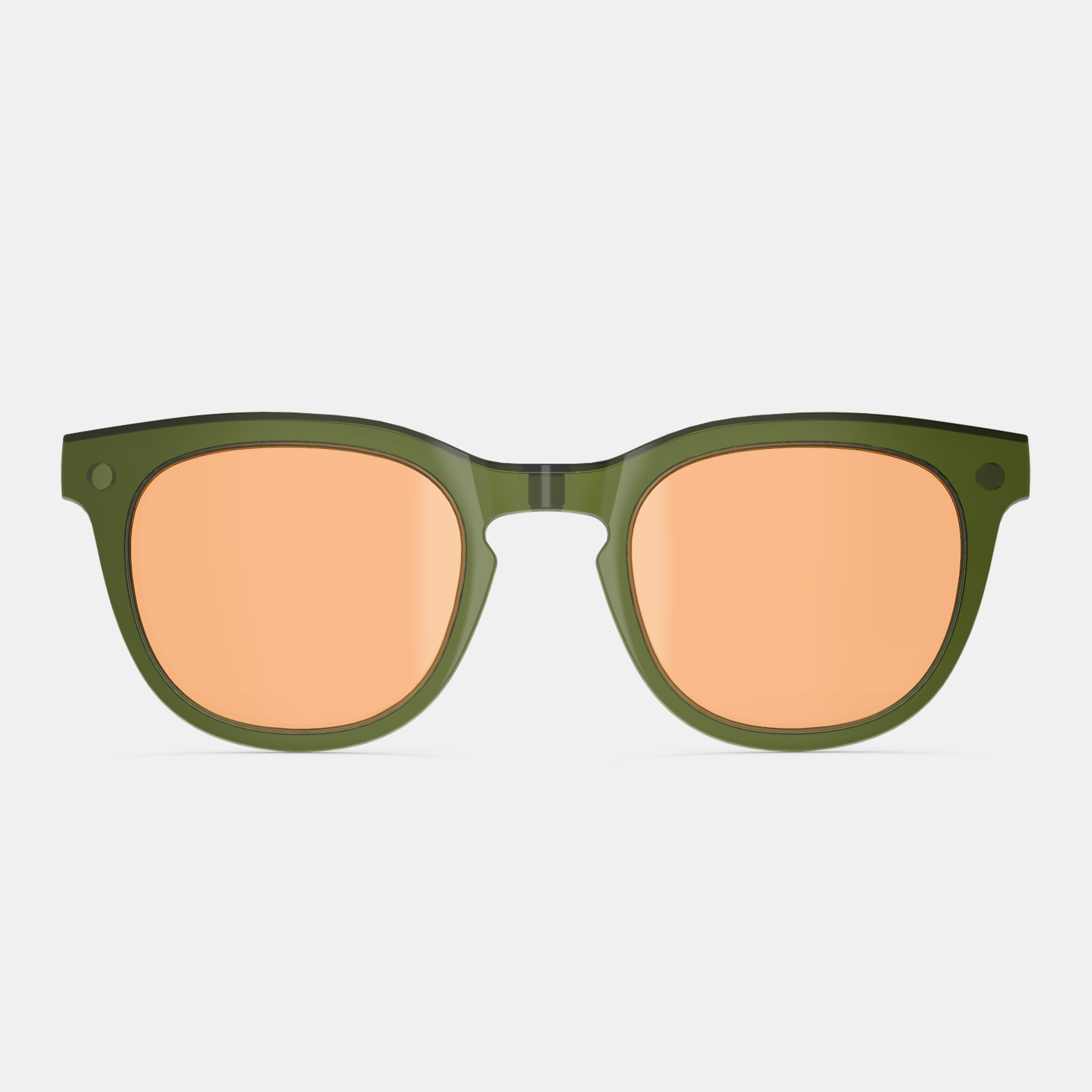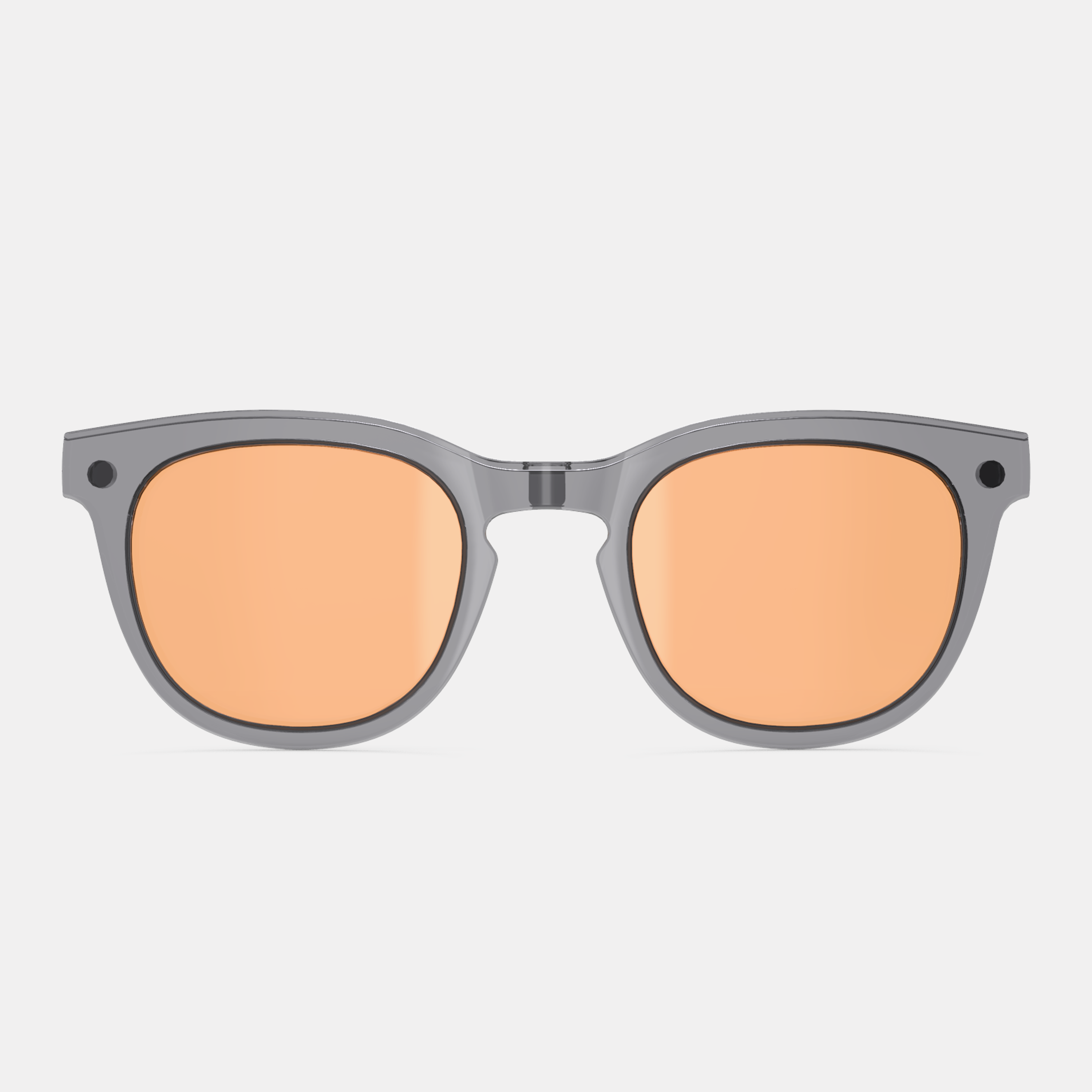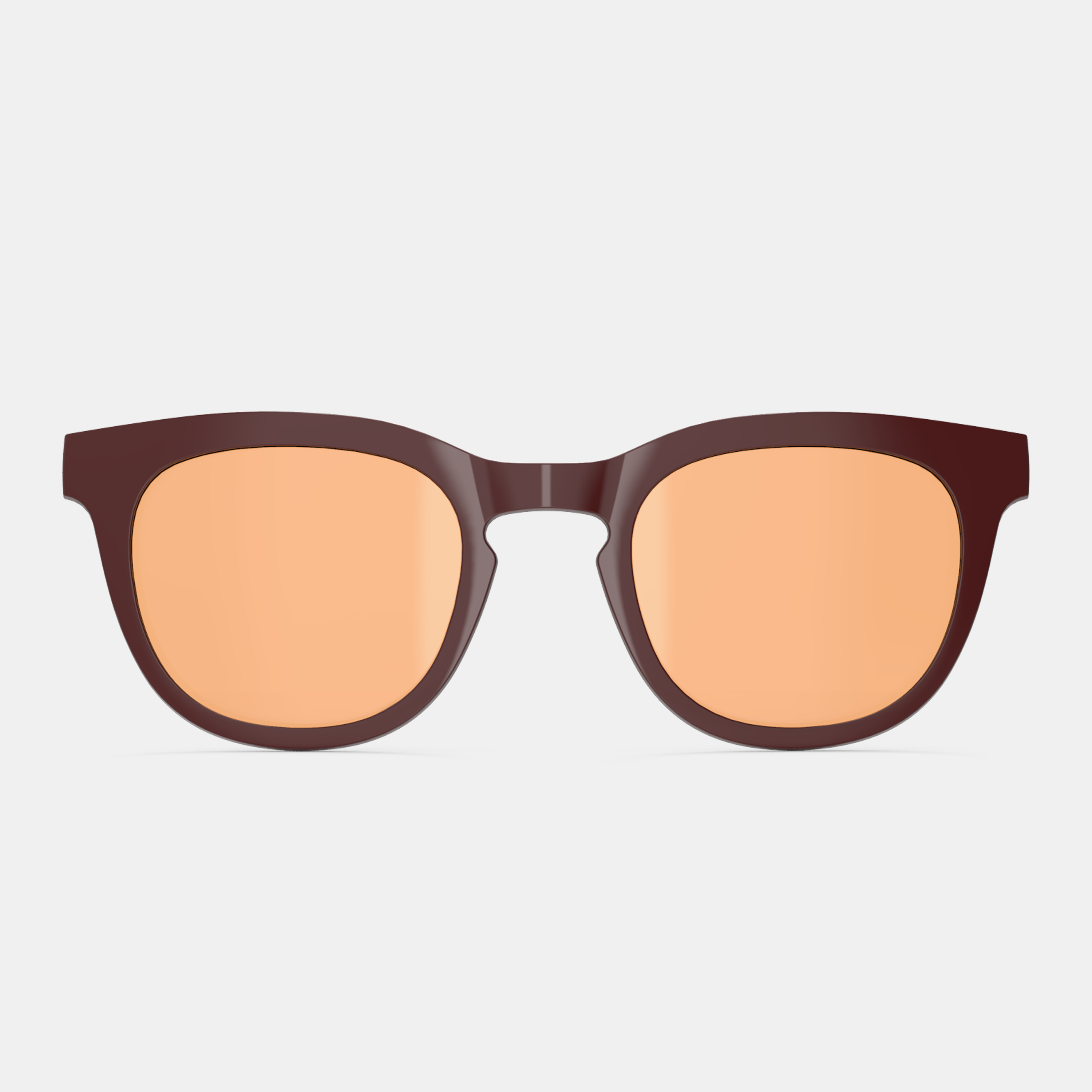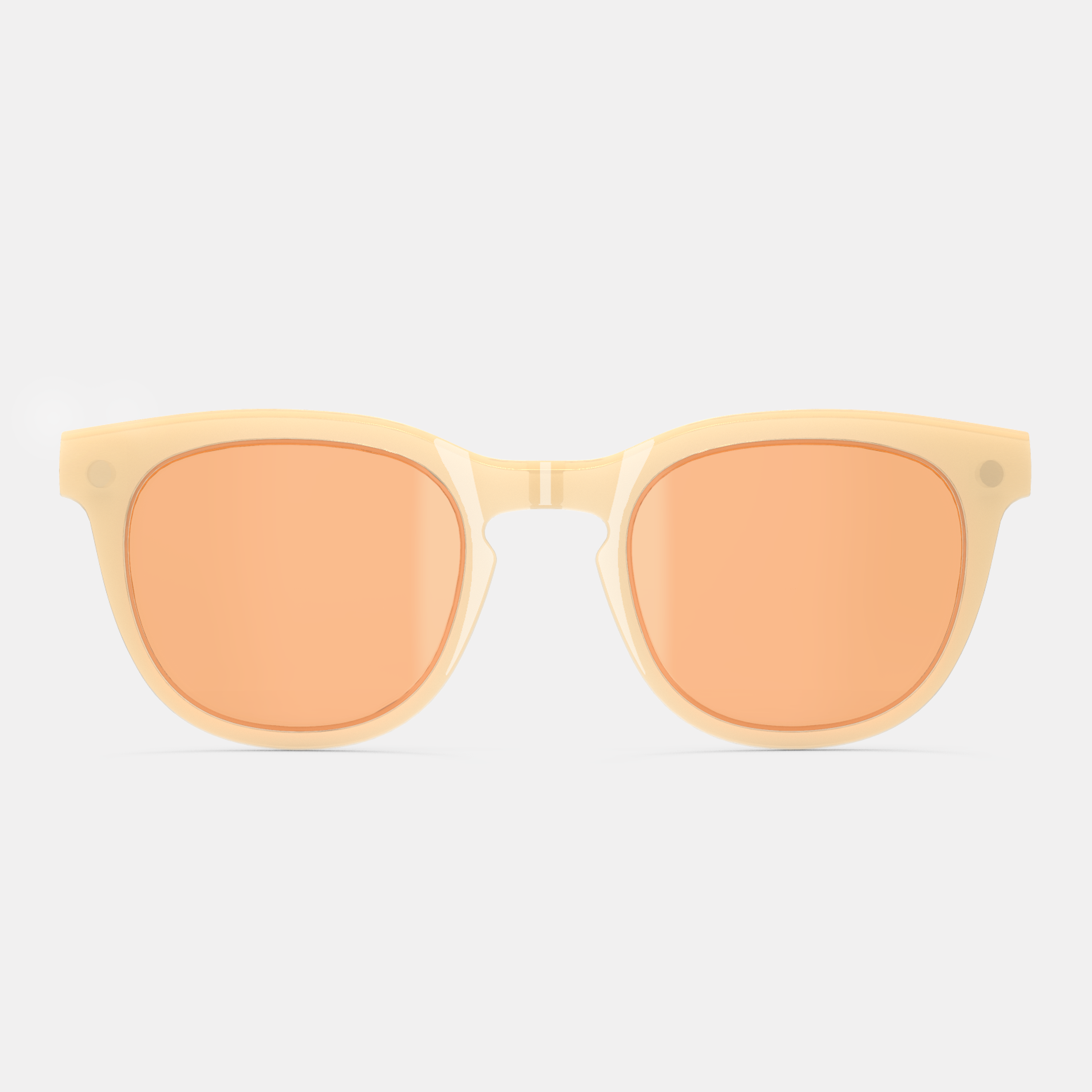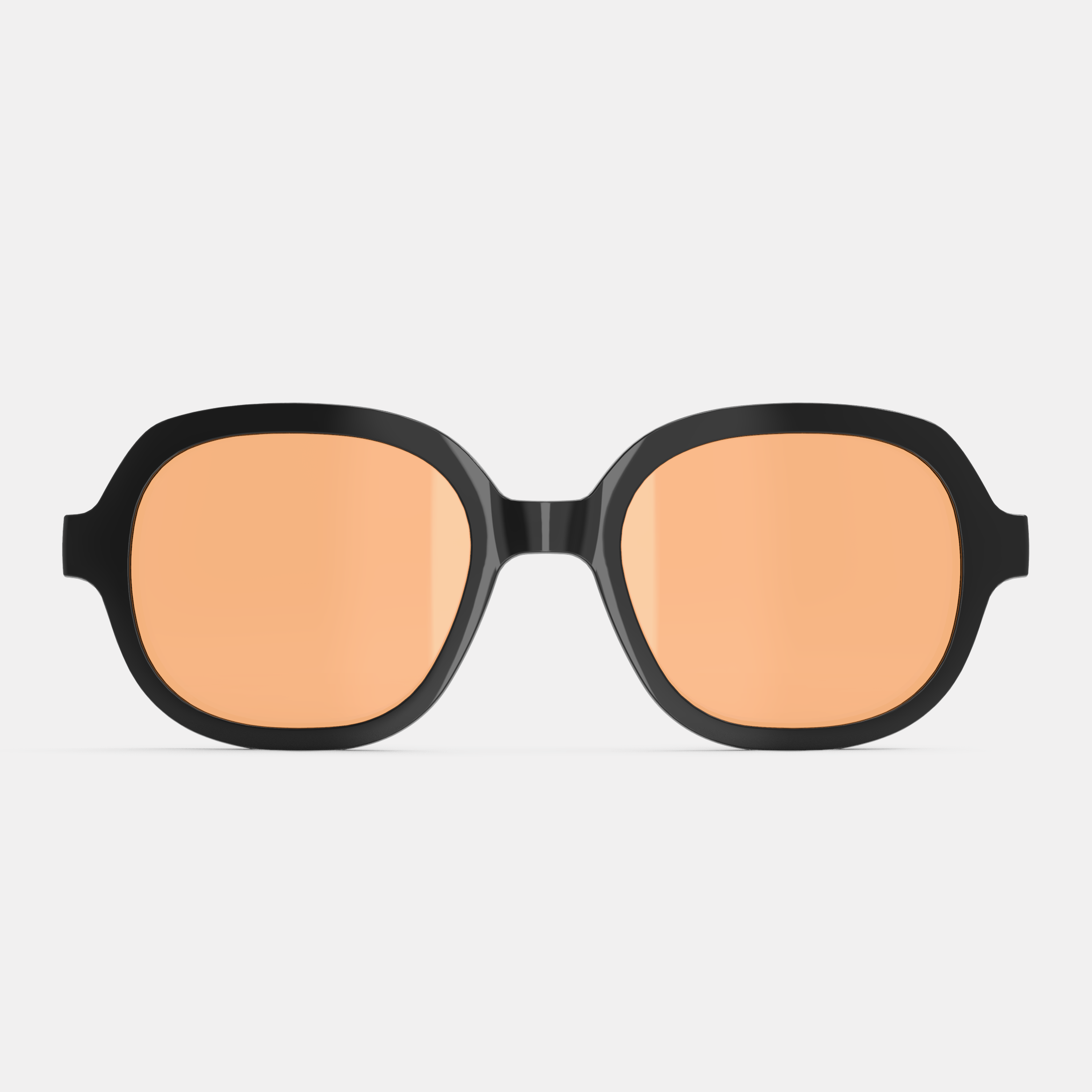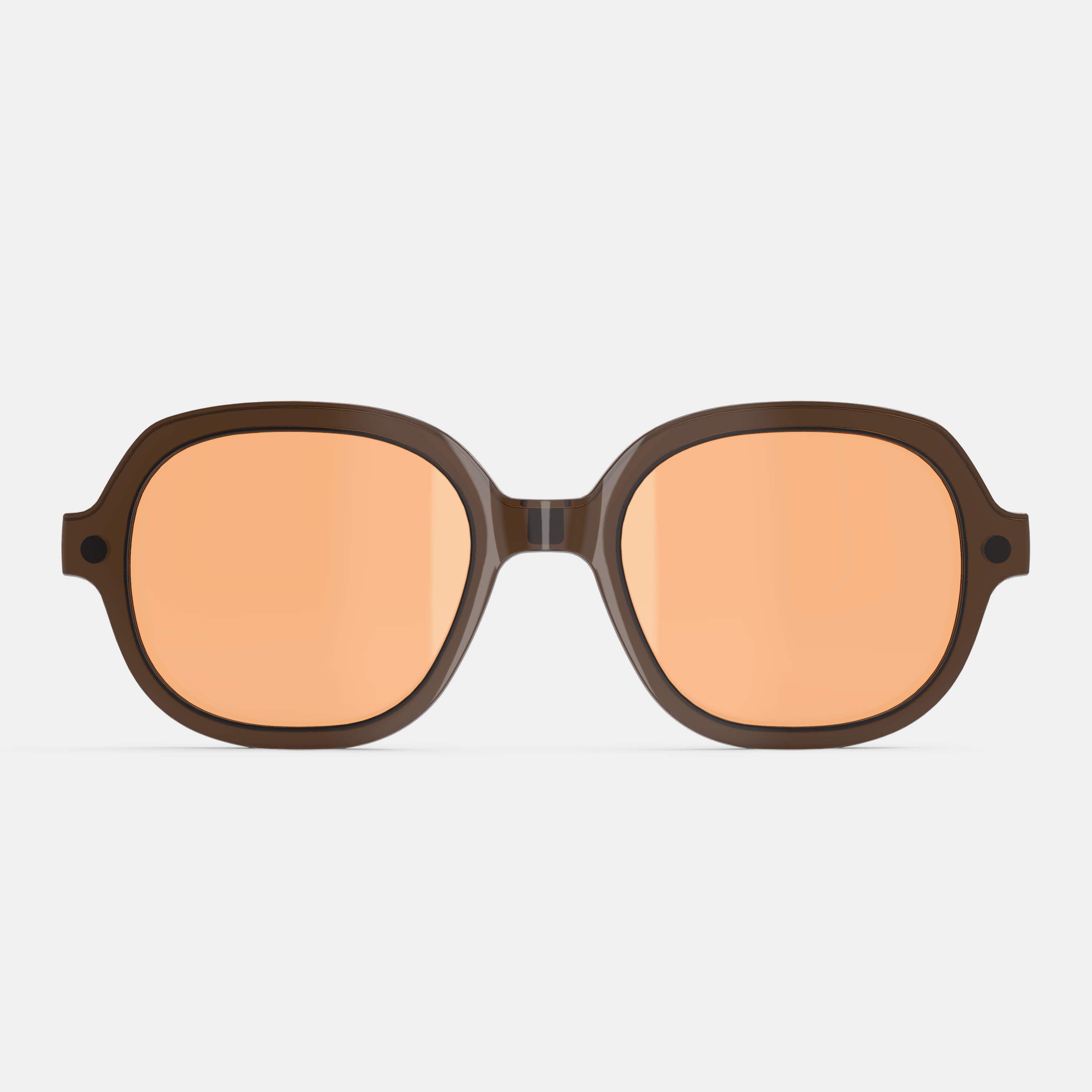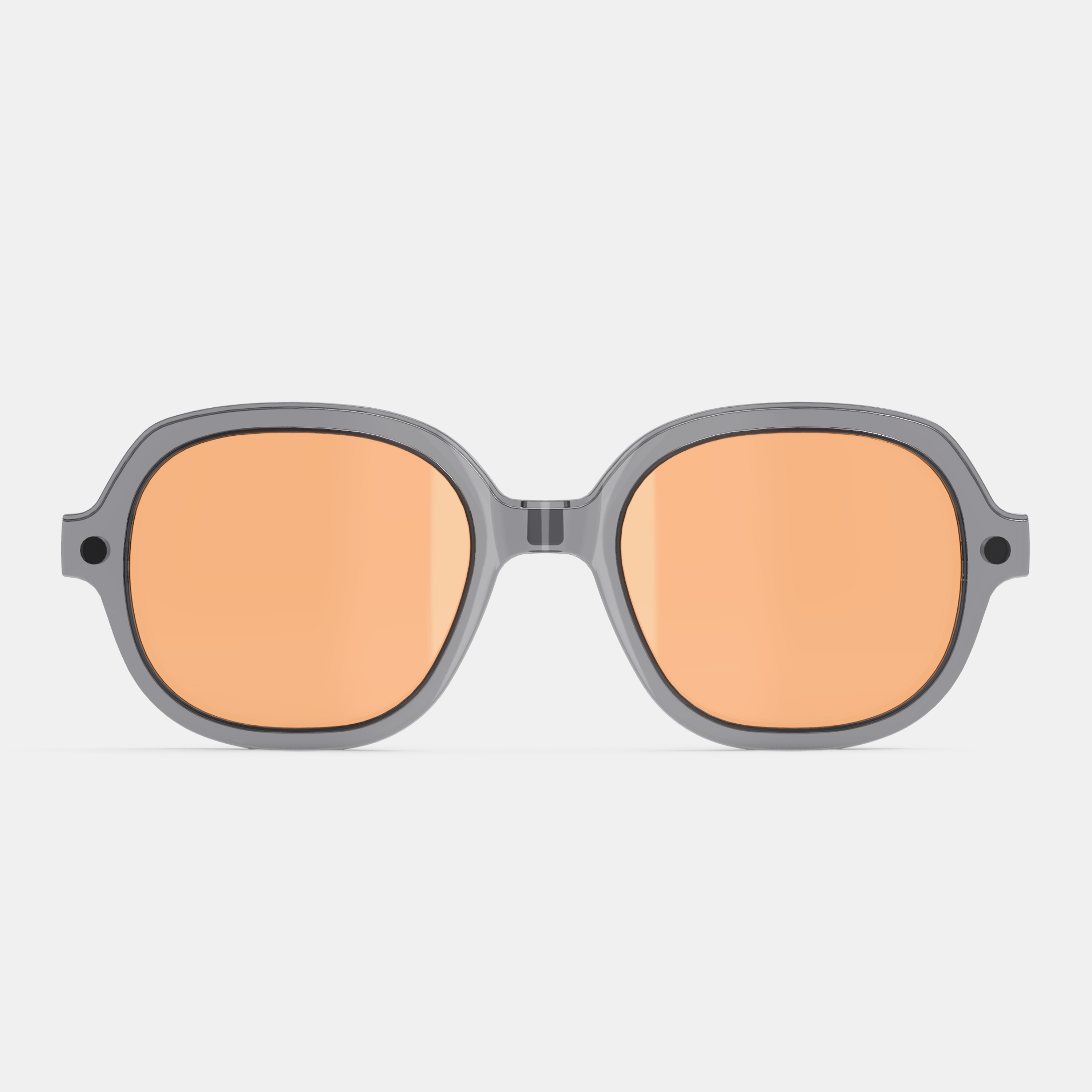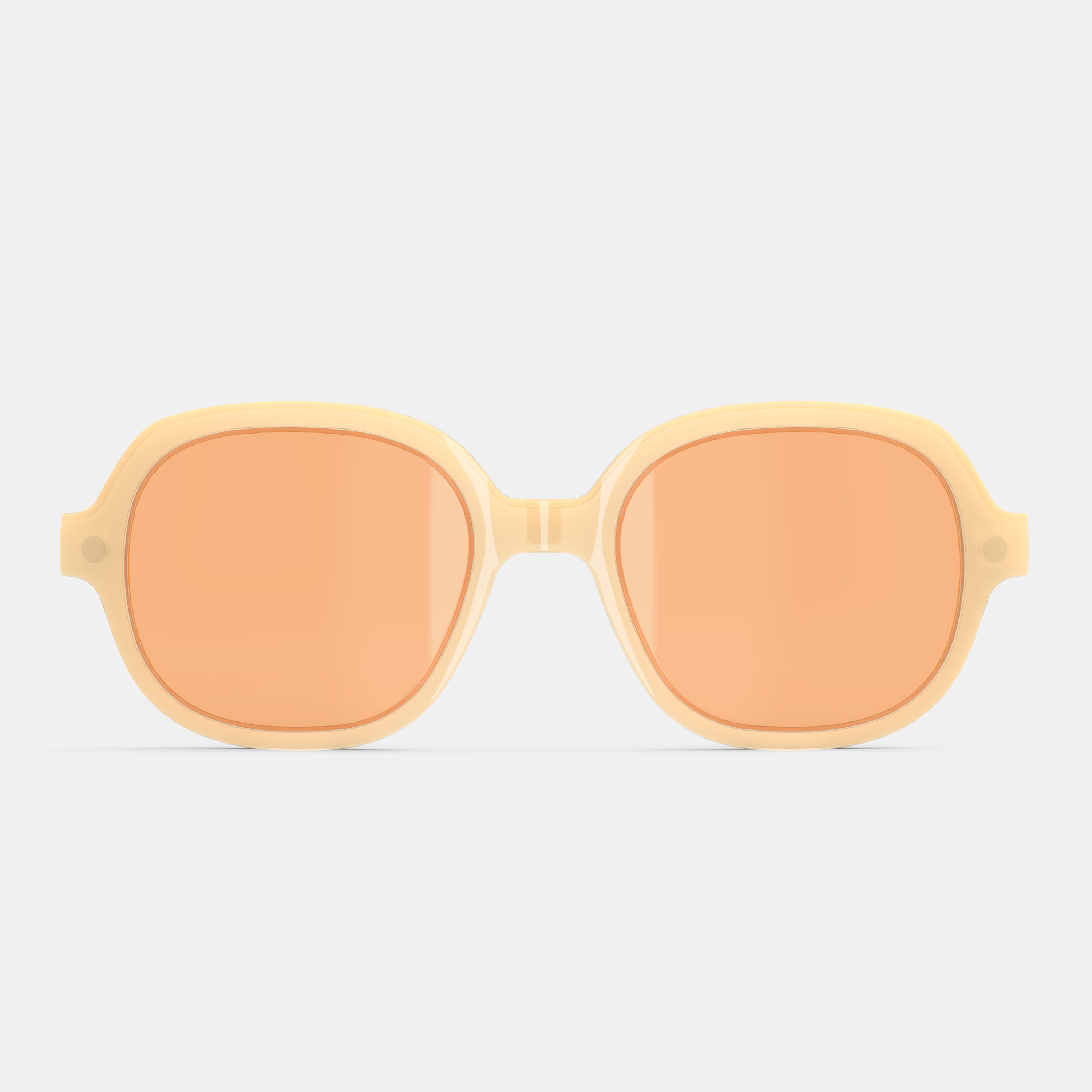 X Clip-on | Therapy Lenses
Introducing our new magnetic clip-on for glasses designed specifically with sleeping lenses. Our clip-on is made with high-quality lenses that block sleep-disrupting blue light emitted by electronic devices, helping to re-align your body's natural sleep rhythm and promote a better night's sleep.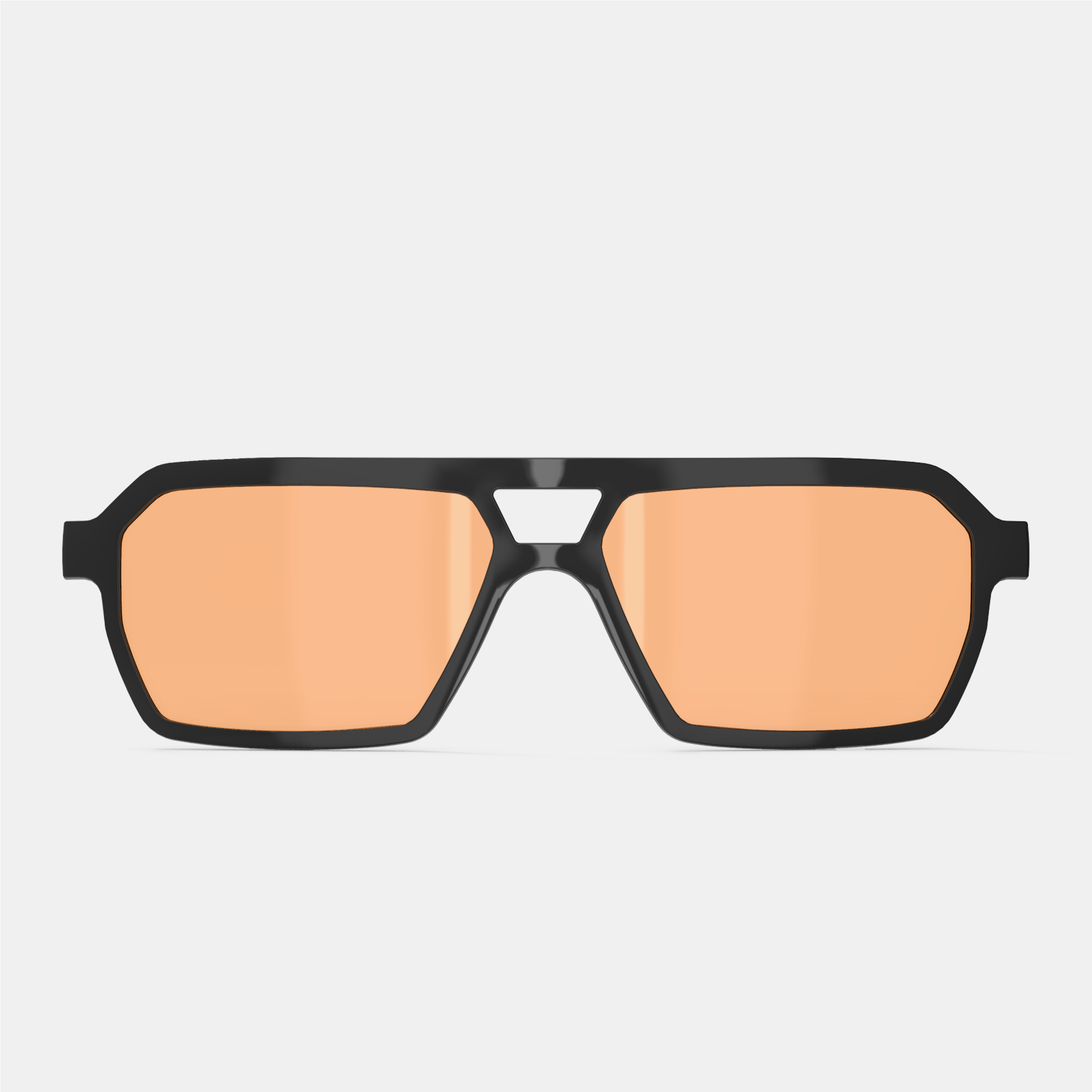 Got a question?
We are here to help
Check out the most common questions our customer asked.
Still have questions? Contact our customer support
Yes, we ship all over the world. Shipping costs will apply, and will be added at checkout.
How long until my order arrives?

Once the survey is filled, we'll start the production that will take 2.5 months.
The process to build your glasses will take from 2 to 10 days. From the moment you receive your tracking, the parcel takes from 2 days to 5 days to reach the destination
Will I Have To Pay Duties / VAT for my glasses ?

That depends on your local tax code. Any applicable duties/VAT are the sole responsibility of the customers. We do not have any control over charging each customer additional duties/VAT at the time the order is made, therefore these fees (if applicable) may be imposed at the time of receiving the package. If you have any doubts whether or not you will be charged duties/VAT for your order, please contact your local post office. All our parcels will be shipped from Europe. ( No custom fee for EU countries)